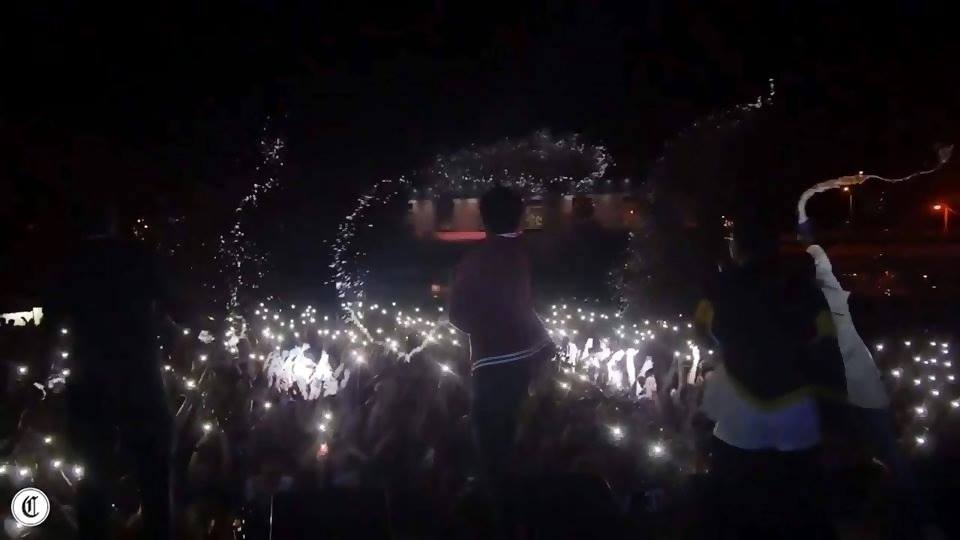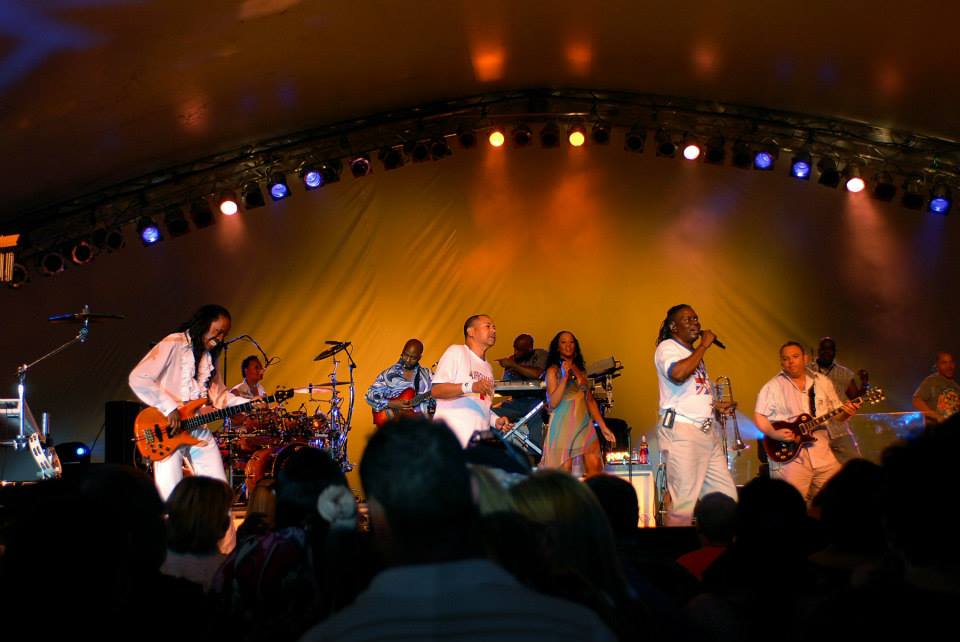 Hutch Entertainment is a full-service booking agency based in Memphis, TN., "Home of the Blues, Birthplace of Rock N Roll." We specialize in National and Regional talent buying. We offer talent for fairs, festivals, corporate events, bike festivals, fraternity/sorority parties, weddings, and more. We are able to book dynamic, crowd pleasing bands for any event. We have bands on our roster that fit perfect for all occasions.  Our philosophy is simple; we book entertainers that can provide an energetic, lively show, and most importantly, play songs that everyone wants to hear.
Since 1993 Hutch Entertainment has worked hard to provide expertise and professionalism that allows us to provide the best possible services in our field. Through this commitment, our company has established itself in the southeast as one of the best. We are always available to answer any questions you may have and make booking entertainment for your event an easy and enjoyable experience.
Home
Updated on 2016-04-30T14:51:30+00:00, by admin.